October 15, 2019 | Sean Cannon
Zymewire News
Last week, we had the pleasure of visiting sunny Madrid (at least any other week out of the year it's supposed to be sunny) for one of Pharma's largest congregations, CPhI Worldwide. It was our first time attending CPhI's main event, and it truly was a whole different kind of animal compared to anything else that we've experienced.

More than 40 000 people from all reaches of the globe descended upon the Spanish capital, more particularly IFEMA Feria de Madrid, the absolutely monstrous facility that defies any expectations that one can go in with. More than 2500 exhibiting companies from across contract manufacturing, contract packaging, machinery, logistics, drug development, and beyond fill the 14 conference halls that make up IFEMA. From our previous experience, the largest event that we attend on an annual basis can fit into just one of these halls… Luckily, most of them are connected by a central avenue (complete with an assortment of food stops, including a Burger King), which conveniently has multiple moving sidewalks to make the seemingly endless journey a little bit more manageable.
‍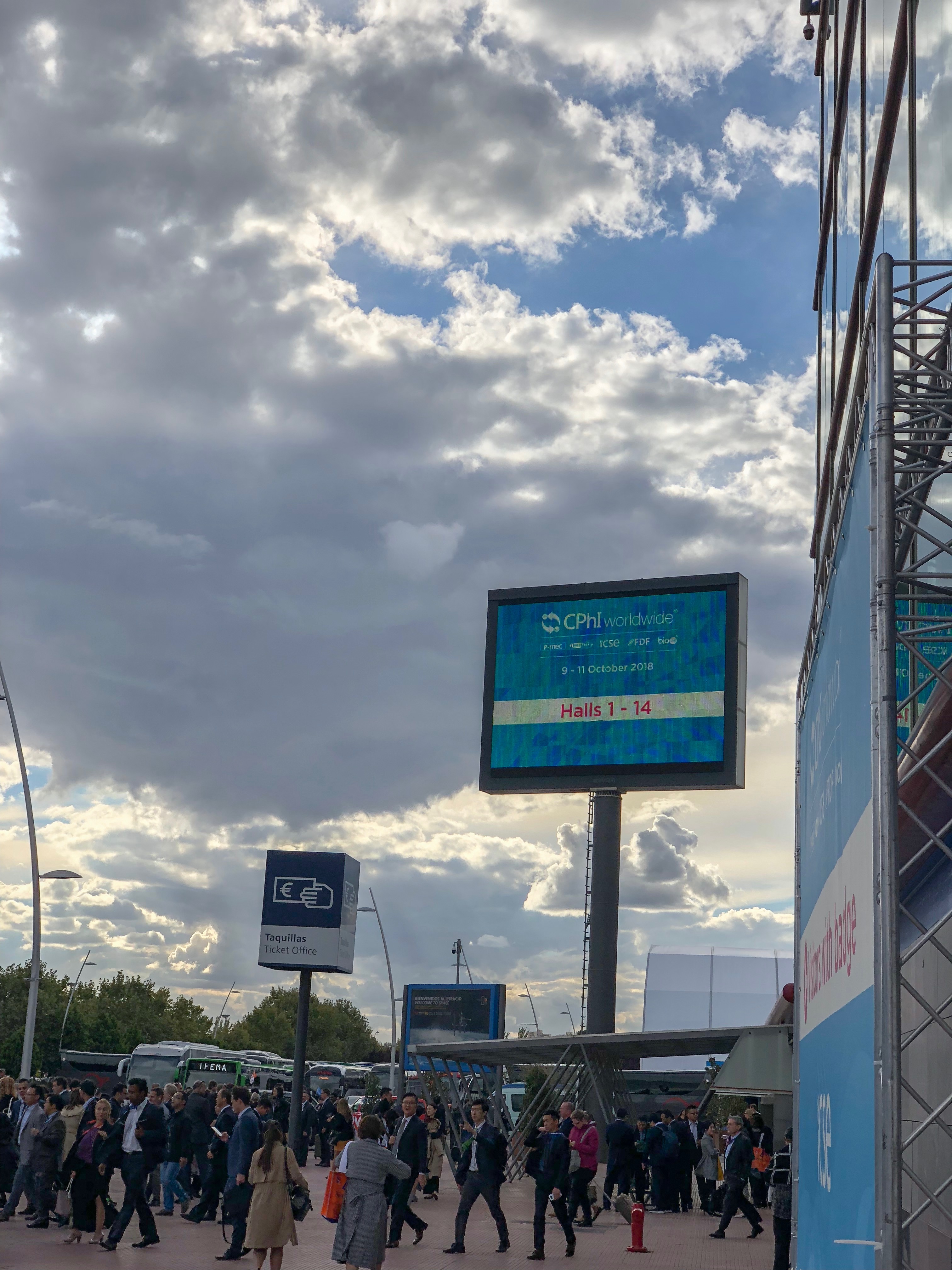 Some of our key takeaways from the event include:
The growth in the Chinese and Indian CMO markets is highly understated. From the expanding presence of these countries alone, the growth rate is steep.
The amount of money being dropped by some of the largest players in the market is truly staggering. Some companies are sending more than 80 people to the event!
There are so many people attending that it has a very noticeable effect on transportation and accommodations within the city

Overall, it was a great week for Zymewire, and we're looking forward to next year! We had the chance to meet with many familiar faces, and even more new people from across the industry, and we are excited to have learned a lot.

We'd also like to give special mention to DCAT for putting on their After the Show event downtown. It was a great way to cap off a busy Wednesday, and was in one of the most unique venues that we've had the chance to experience!
‍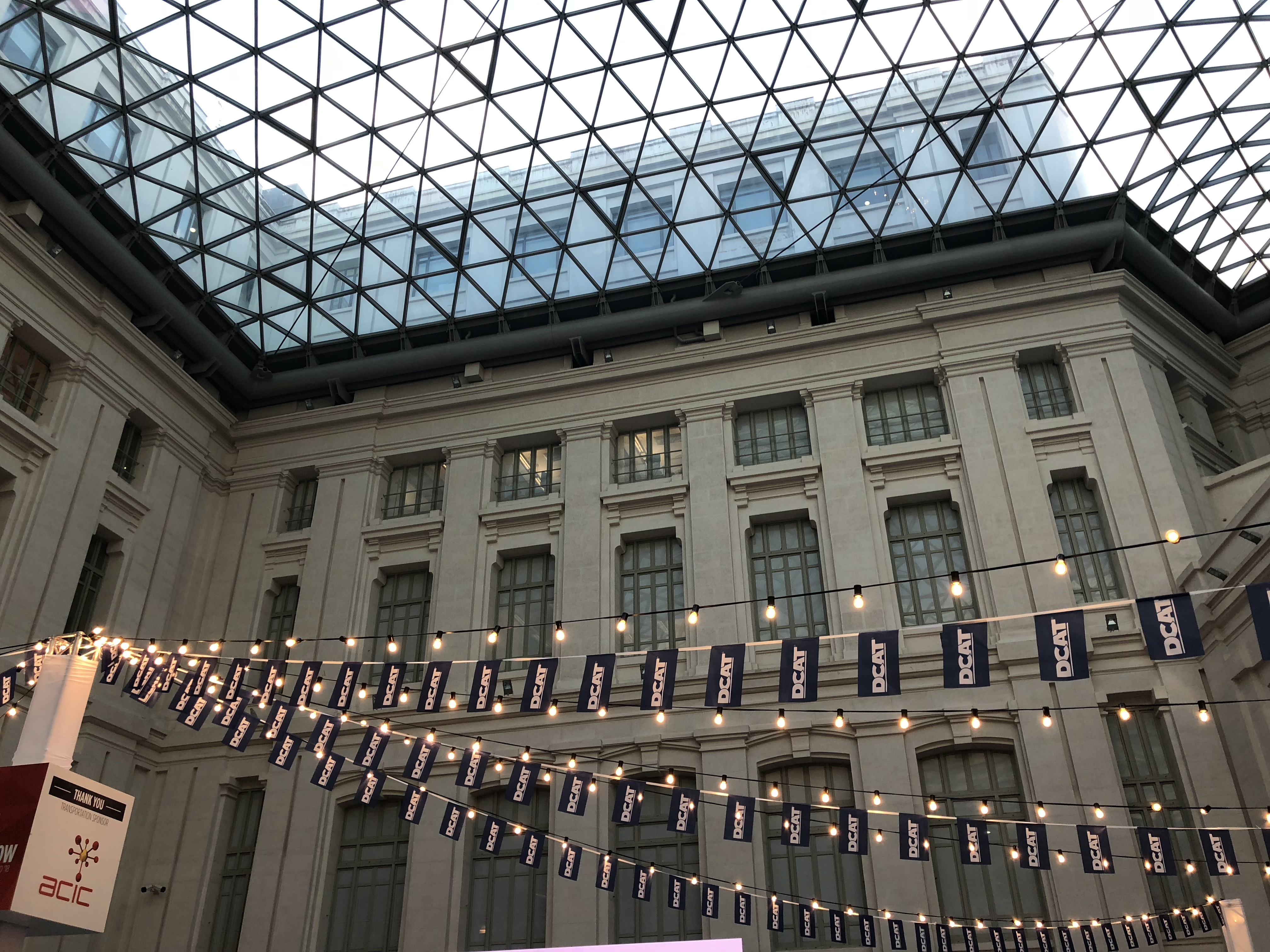 ‍