October 15, 2019 | Racolta
Racolta
Welcome to the new home of the weekly Racolta posts. Here's a sample of the weekly Racolta roundup of conferences happening later this month. For the complete list of events & hyperlinks, directly to your inbox each week, please subscribe at the Racolta homepage! Also, subscribers with a Zymewire account may also view participating drug companies directly from the newsletter.
North America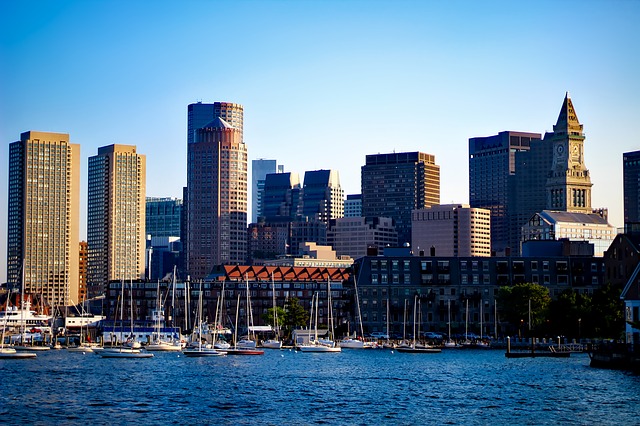 There are 7 events occurring across North America this week.
USA - East
CBI's 15th Annual Commercial Contract and Chargeback Excellence 2019
Location: Philadelphia, PA
Date: June 25th - June 26th, 2019
Topics: Commercial Pricing; Risk Share Agreements; Automation; Best Practices
**Zymewire users click here to view the participants for CCCE2019**
‍
Microbiome Movement Drug Development Summit 2019
Location: Boston, MA
Date: June 26th - June 28th, 2019
Topics: Metagenomics; Leveraging Microbiome to Improve Immunotherapy Outcomes; Genetically Engineered Bacteria; Biomarkers
**Zymewire users click here to view the participants forMicroMove19**
‍
USA - West
Annual DIA Meeting 2019
Location: San Diego, CA
Date: June 23rd - June 27th, 2019
Topics: Clinical Trials, Clinical Development, Drug Development, Pharmacovigilance, Medical Devices
**Zymewire users click here to view the participants forDIA2019**
‍
USA - South
15th Annual Complex Cardiovascular Catheter Therapeutics: Advanced Endovascular and Coronary Intervention Global Summit (C3) 2019
Location: Orlando, FL
Date: June 23rd - June 26th, 2019
Topics: Interventional Cardiology, Vascular Surgery, Interventional Radiology, Atherosclerotic Cardiovascular Disease
‍
Europe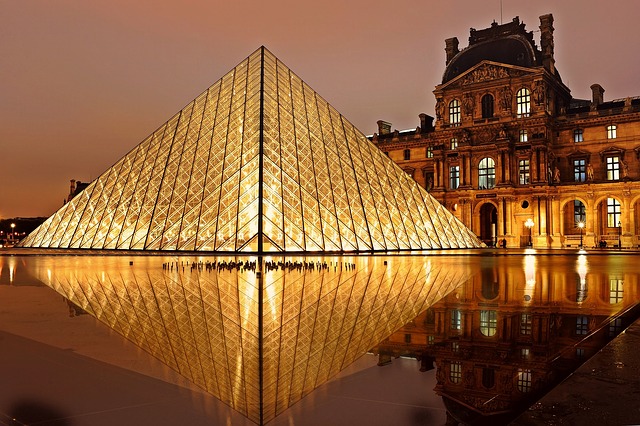 There is 1 event occurring across Europe this week.

WIN 2019 Symposium
Location: Paris, France
Date: June 23rd - June 24th, 2019
Topics: Personalized Cancer Medicine; Precision Oncology
‍
Looking for more events?
To access the complete list of conferences for all regions, as well as events in the coming months, please subscribe to Racolta today through our website. Join over 1000 industry professionals that receive updates right in their inbox each week! It's absolutely free!
If you are a conference organizer, and would like to submit your events to be shared across our audience, please visit our website to reach out!
‍