October 15, 2019 | Racolta
Racolta
Here's a sample of the weekly Racolta roundup of conferences happening later this month. For the complete list of events & hyperlinks, directly to your inbox each week, please subscribe at the Racolta homepage! Also, subscribers with a Zymewire account may also view participating drug sponsor companies directly from the newsletter.
North America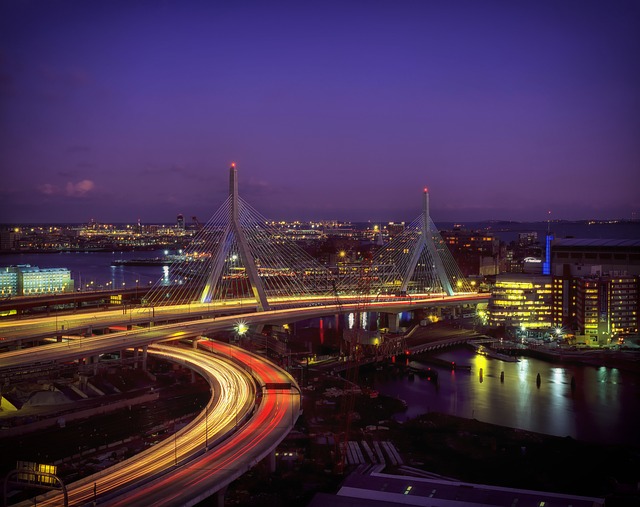 There are 4 events occurring across North America this week.
‍
USA - East
Conference: The 2019 Bioprocessing Summit
Location: Boston, MA
Date: August 12th - August 16th, 2019
Topics: Bioproduction; Cell Therapy; Gene Therapy; Biomanufacturing; Optimization and Stability
Conference: The National Conference on Addiction Disorders EAST
Location: Baltimore, MD
Date: August 15th - August 18th, 2019
Topics: Addiction; Compliance; Ethics; Treatment
‍
Europe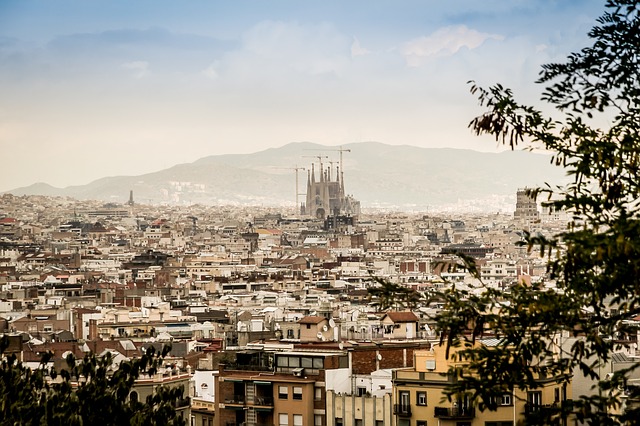 There is 1 event occurring across Europe this week.
‍
Conference: ICBCELS 2019: 21st International Conference on Biotechnology, Chemical Engineering and Life Science
Location: Barcelona, Spain
Date: August 15th - August 16th, 2019
Topics: Biotechnology, Computational Biology, Chemical Engineering, Life Sciences

‍
Asia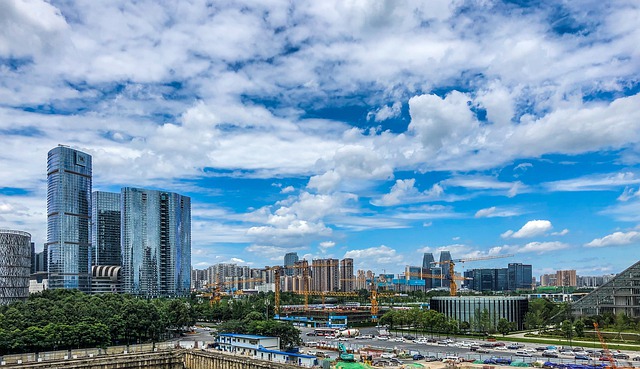 There is 1 event occurring across Asia this week.
‍
Conference: 7th International Conference on Biological and Medical Sciences (ICBMS 2019)
Location: Chengdu, China
Date: August 13th - August 15th, 2019
Topics: Bioinformatics and Computational Biology; Biomedical Engineering; Biomedical Imaging; Biological Sciences; Biochemical genetics
‍
Looking for more events?

To access the complete list of conferences for all regions, as well as events in the coming months, please subscribe to Racolta today through our website. Join over 1000 industry professionals that receive updates right in their inbox each week! It's absolutely free!
If you are a conference organizer, and would like to submit your events to be shared across our audience, please visit our website to reach out!‍