Share on Social
---
This article was originally published by Zymewire on 10/05/2015.
There isn't much out there about California's newest biotech company, but here are a few clues to set you on your way.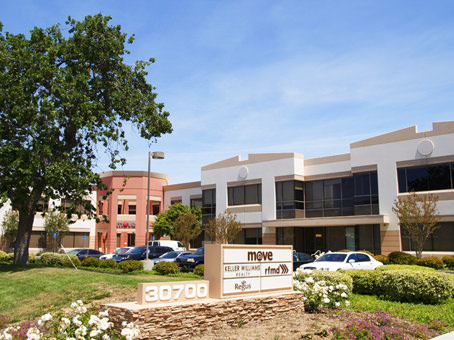 Karan Therapeutics is based out of a Regus office in Thousand Oaks, not too far the Amgen Mothership. The founder of Karan Therapeutics is a fellow named Frank Watanabe. You can view Frank's LinkedIn profile here https://www.linkedin.com/pub/frank-watanabe/0/711/419
Frank is a seasoned pharma and biotech veteran. He is also an actual veteran and spent time as a Navy Commander between stints at Eli Lilly and Amgen. Frank is (was?) most recently VP Strategy and Corporate Dev at KYTHERA Pharmaceuticals.
So what does Karan Therapeutics do? One (highly speculative) possibility is that when Allergan acquired Kythera, Frank was given the chance to start something new. According to the internet- which we all know is never wrong- Karan has raised just over $100 K. Obviously not enough to do any drug development activity, but perhaps enough to get the company off the ground from a legal perspective.
Keep an eye on Karan Therapeutics and Frank Watanabe for more developments.
Did you find this article helpful? Check out our main site at www.zymewire.com to start converting more biotech prospects into clients.